Mobile App Trends 2020
The Mobile application trends 2020 is going at a rapid pace in the last few decades, thanks to the greatest invention, mobile phones. Mobiles apps are a part of our lives and play a significant role in the increase in mobile usage.
As per the study, it has been observed that the time spent on mobile phones has increased by about 575% in just 3 years, in this about 80% of the time spent was on apps.
Mobile applications help users to perform their activities with more ease and safety.In childhood I heard a quote "Necessity is the mother of invention" and this quote perfectly suits this scenario, which is why there are millions of apps for various purposes and needs, spread across different industries and categories as per user want and needs.
According to statistics mobile application downloads are increasing at a rapid pace and are expected to grow to 258 billion in 2022 along with a whopping revenue of $188.9 billion revenue by 2020.
Let's find out some of the most interesting mobile app ideas that will rule in the coming future:-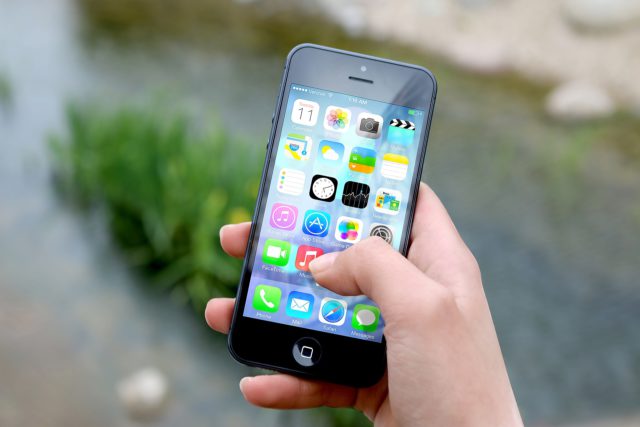 Service-based Apps Will be On the Rise:
According to a report, on-demand revenue which was $14 billion in 2014 will increase by $335 billion by 2025. Nowadays every service is on-demand like call-on-doctor, cab, shopping, grocery, laundry, food, and grocery is getting a good response all over the world.
The On-demand application industry is expected to grow widely mainly for its reliability, ease, secure, and feasible payment methods.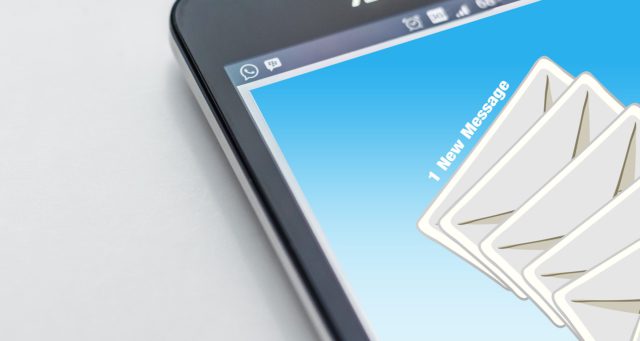 The instant messaging application will rule the market:
As per reports and surveys, 6 out of 10 applications are messaging apps and these apps dominate other apps in terms of sessions.
The humongous success of WhatsApp, Facebook Messenger, Slack, and WeChat stand as testimonies to the growing customer demands for the instant messaging platform. These messaging platforms have completely transformed the way we communicate and collaborate in our personal lives and at work.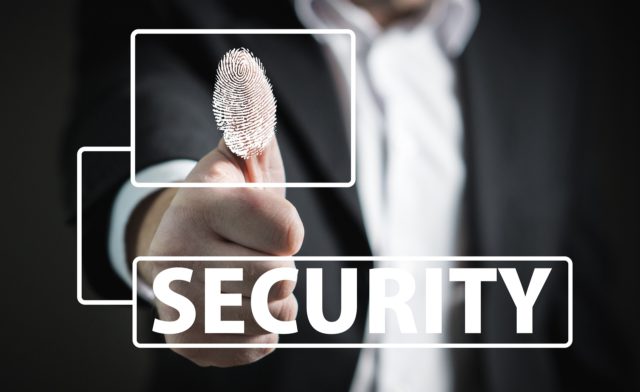 Security and Control applications:
The Rapid growth of mobile applications has certainly stirred the fear of security concerns for the users, application development companies will focus on beefing up security function to prevent hacking and performance issues of users.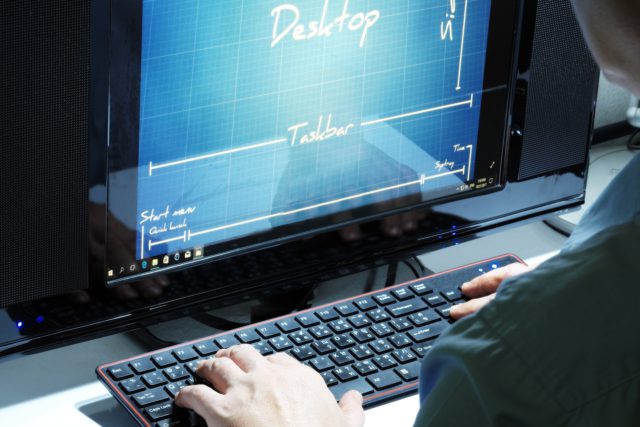 Advanced Chabot's and AI mobile apps:
The customer service industry powered by Chabot's and live chats had grown popularity in messaging platforms. It is observed that More than 73% of customers reported the highest satisfaction rates with Live Chat.
As businesses are looking to provide quick solutions and round the clock support, mobile app development companies are gearing up for advanced Chabot's and AI mobile apps.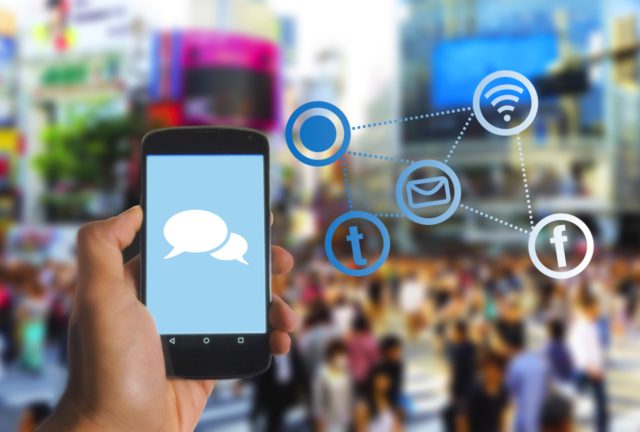 Mobile and Clouds apps to grow stronger:
Enterprise apps have become imperative to ensure smooth business operations.According to a Cisco research, by 2019, Cloud apps will drive almost 90% of total mobile data traffic and mobile cloud traffic will be 11-fold with CAGR of 60%.
Conclusion
.If You have any queries you can drop your questions below,
we will be happy to solve your problems.
Thanks for reading…!!!
KL SoftwareLabs
https://www.klsoftwarelabs.com/